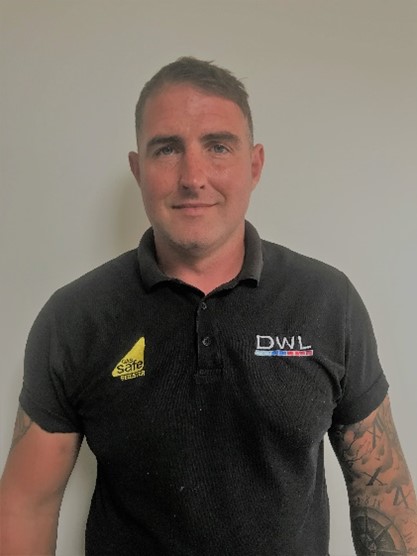 Hi, I'm David Lavin. I am the managing director of DWL Gas Ltd. I just wanted to write something on here so you know a little bit about who I am and how this business began.
From a young age I was always learning new hands-on trade skills from my dad and by the time I was 15 I had decided that my future would be in plumbing and heating. I completed and passed my apprenticeship training with a large Leicester-based company and I then developed my trade with them for seven years. In 2007, I set up my own business, DWL Gas.
Fast-forward 13 years and I am very proud to say that DWL Gas Ltd is now an established plumbing and heating company. I am surrounded by a team of skilled plumbers who are all great lads that share the same strong work ethic as myself.
On this website there is a lot of information about the services that we offer as a company, however, I think it is important to highlight that for each of the different services we provide, our end goal is the same… customer satisfaction!